Dubuque
Dubuque is located in South Numurkah and was built in 1887 for the Trengrove family. The historic DUBUQUE residence was offered for sale for the first time in over 125 years by the McKeown family who are direct descendants of the original owners.
The residence was sold in November 2013 to Duncan McPherson and Christine Matthews, local business owners of the retail store McPherson's Numurkah.
Dubuque was built with locally made bricks, the design of the home was copied from the American home of Mrs Trengrove who came from Wisconsin and could be described as a rare and historically significant example of a Rustic Gothic styled home within the local area, that signified rapid growth in the town in the late 1800s.
These days the home could be described as needing some love but it is in hope that this magnificent home will be restored to its former glory as not only the residence of Duncan and Chris but open to the public as 'Dubuque Bed & Breakfast'.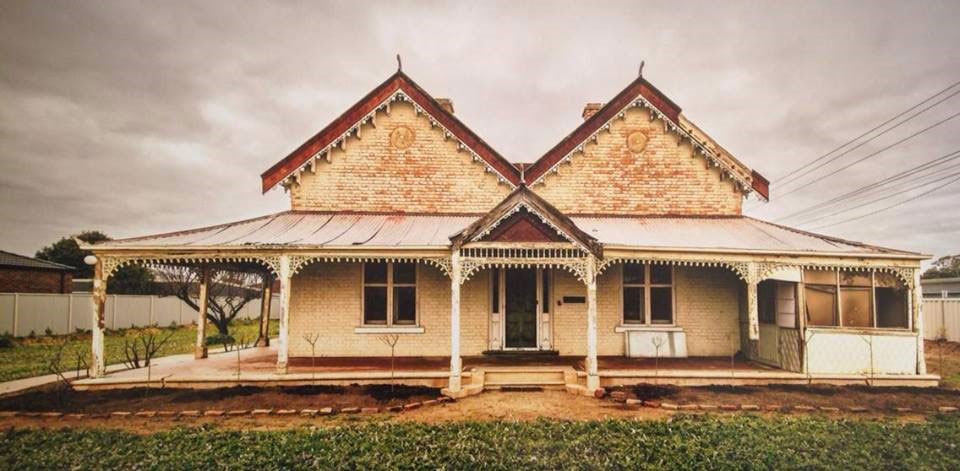 Who do you employ? Is there something special about them that you would like to share?


While we don't have any direct employees we do use a number of local vendors when we host events and celebrations.

A little about the owners:

Duncan - Duncan was born and bred in Numurkah. Some of you may recognize Dunc from down at McPherson's! Much like Dubuque McPhersons first opened in 1908 by Duncans grandfather and has been passed down, generation to generation! These days Dunc spends most of his day here at Dubuque, he loves renovating the old girl & tries his very best to restore everything that she already has. Keeping most things original and authentic is his aim!

Chris - While Dunc may do most of the handy work at Dubuque, Chris is the lady behind it. When she isn't hiding in the garden or painting ceilings, you can find Chris holding down the fort at McPherson's or making coffees at The Butlers Pantry. Chris has renovated many houses in her time however Dubuque is the biggest project that she has tackled. Chris can remember driving past Dubuque & always telling her parents that she would one day own it - well dreams really do come true! She is all yours!

What do you love about being in business locally?


At this stage Dubuque is only open to the public for events and functions, we recently hosted our first wedding in November! However in 2018 we will be open to the pubic as a Bed and Breakfast. We hope to give our local community a unique venue and accommodation space, there are not many places around the Goulburn Valley that can offer we what we hope too. Hopefully we will bring people to our town, ultimately supporting its growth and development.

We have had a massive amount of support from the local community in the renovation of Dubuque. She has been a mystery to a lot of people for quite sometime however now via our Facebook page locals can follow her journey as she is restored. People seem to be amazed and very excited about her restoration!

Who do you sponsor / support?


We pride ourselves on supporting a number of local organisations, throughout our renovation we have tried to use as many local businesses and trades people as possible. We have donated a number of accommodation vouchers to community groups, these lucky winners will be able to claim their prizes in 2018 when we officially open for business.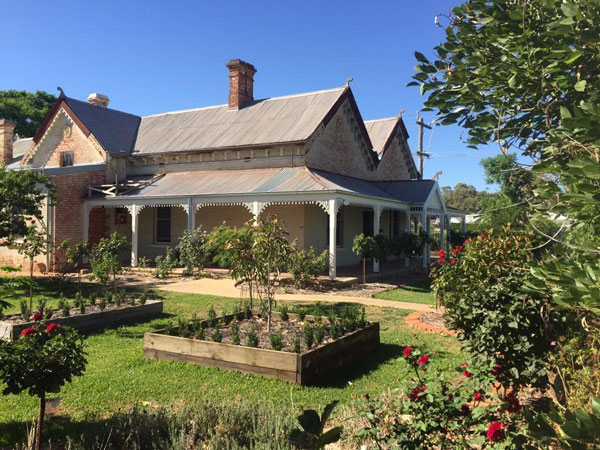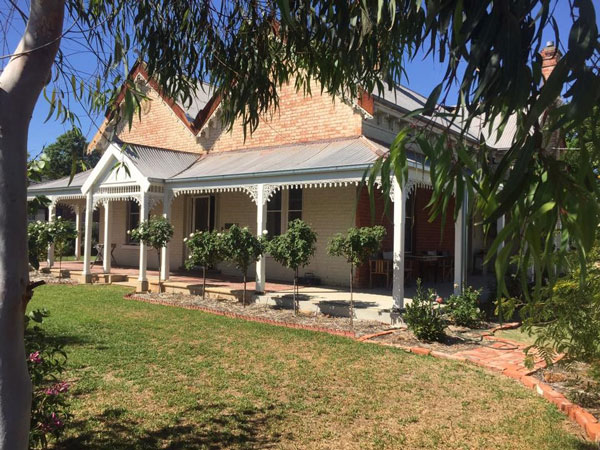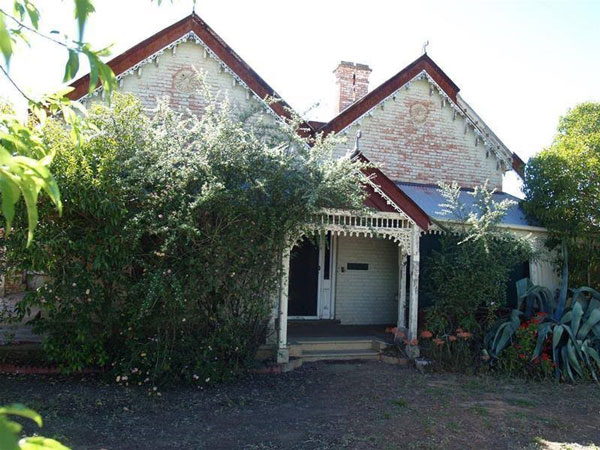 Find them at