Numurkah Tyrepower is open and working to ensure our customer and staff safety during the COVID-19 pandemic. Find out more
LITTLE BAGS OF MAGIC

Little Bags of Magic opened in 2013 with a small selection of quirky offerings online and quickly grew to the shop it is today located at 66 Melville Street Numurkah. An eclectic little shop filled with products that are FUN, unique, high quality and affordable. Childrens toys, Educational games, jewellery, handmade baby gifts, large lunch time range, Chocolaticas shoes and lots more. Something for the whole family.
Who do you employ? Is there something special about them that you would like to share?


Little Bags of Magic is supported by some wonderful local mums. You will find Shez in the shop on Tuesdays. She is bubbly and passionate about family and has a wealth of knowledge about all the products in the shop. She has a knack for recommending gorgeous gifts that your loved ones will LOVE. Sarah is often spotted lending a helping hand and both women are extremely helpful and friendly. The rest of time pop in and you will find me, Adele, juggling the shop and three other businesses that live there to0 – AMD Training Solutions, Caravanning with Kids and Travelling with Kids.

What do you love about being in business locally?


Being a business owner in a small country town brings me so much joy. Providing a service to our local community and offering products and services that the locals would otherwise have to travel a long way to get is what drives us. We source only the best items and also save our customers postage costs. We give our customers the opportunity to touch and feel items that they could only get online previously. We LOVE seeing our regular customers and hearing about how we have saved them time and money by shopping in town.

Who do you sponsor / support?


We try and support as many local organisations and events as possible. We sponsor the local Tennis club and regularly donate to the local kinder and schools with gift vouchers and hampers, along with the Numurkah Pink Ribbon Brunch, Numurkah Foodbowl Festival and various other local events and groups. We are a proud supporter of Numurkah Love Our Lifestyle and volunteer on the committee.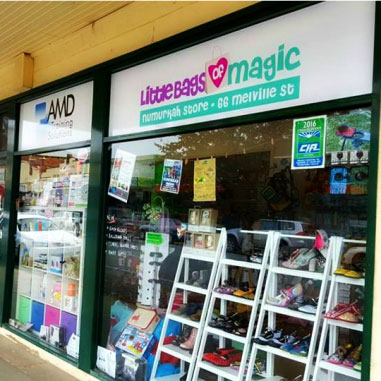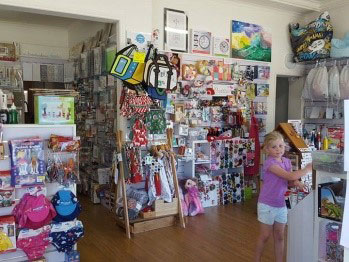 Find them at